This is a friendly reminder that the Chilhowee Holiday Concert will take place this upcoming Tuesday, December 6th, at 6 PM. Students need to report to their teacher's classroom at 5:45 PM. The concert will consist of the Chilhowee PreK-6th grade classes and the Chilhowee Band bringing you holiday favorites, like Jingle Bells and Rocking Around the Christmas Tree! We hope to see you there, and we wish you a happy holiday!
Cheer practice has been cancelled for tonight.
Parents - Please check the lunch balances for your students. If payment is needed, please send those to Chris Hall. If you have any questions or need help logging in to PowerSchool, please contact us. 660-678-4511 option 2.

Parent Teacher Organization Trash Bag Sales Please return all orders to the school tomorrow. Thank you for supporting PTO in their fundraising efforts.

11/28, GVVC Basketball Tournament starts tonight at Ballard. Lady Indians (2) vs Bronaugh (6) @ 4:00PM, Indians (6) vs Sheldon (3) @ 5:30PM. Bus departs at 2:40PM.
Picture Retake Day is scheduled for December 2nd. If you want to have your child's picture redone, please send them with the packet on 12/2/22. If you have any questions, contact Crystal Hartwig at 660-678-4511 opt 2. Happy Thanksgiving!!

2022 GVVC Basketball Tournament Brackets 28 Nov - Dec 3rd at Ballard.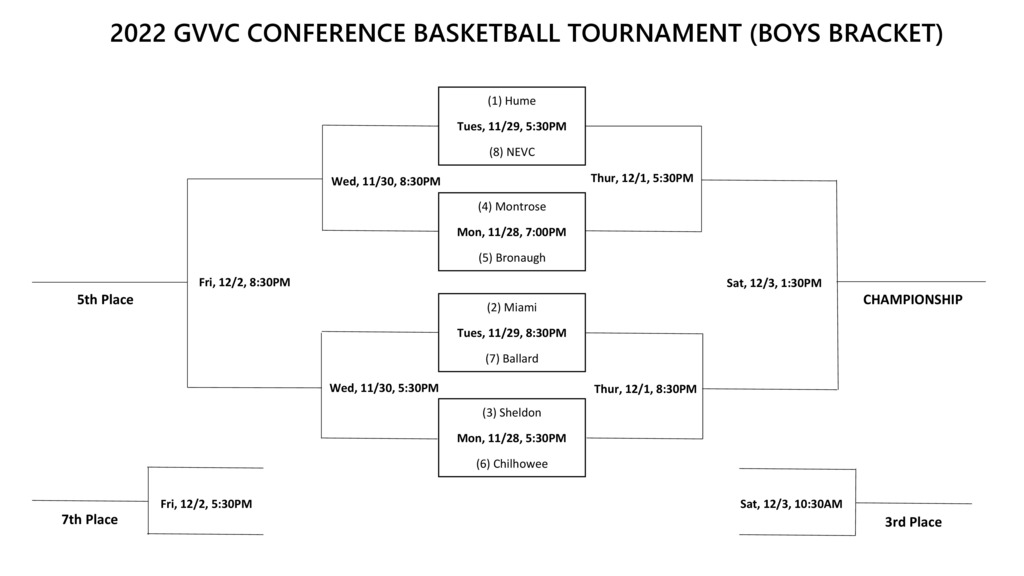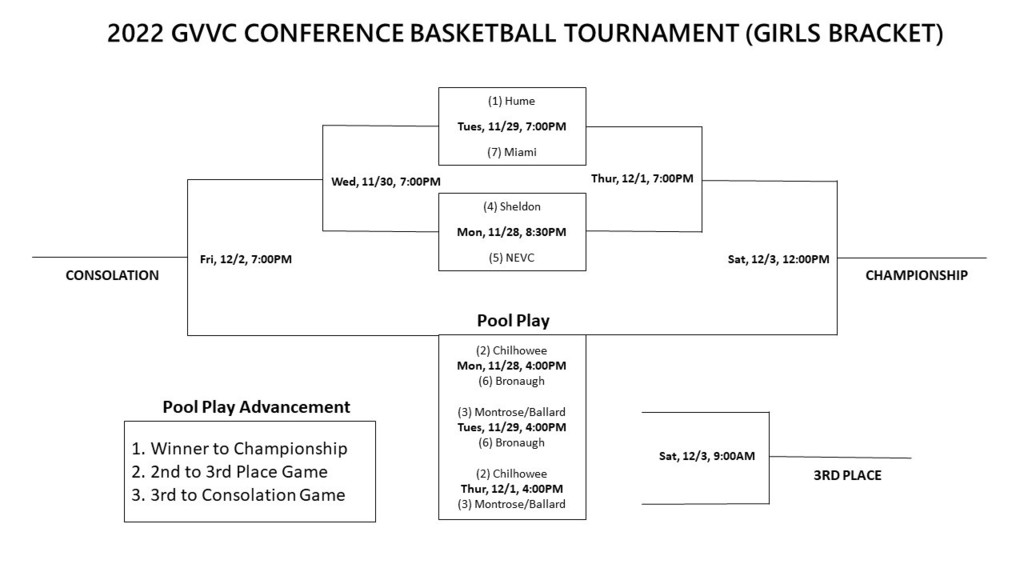 11/22, Home opener for Varsity Basketball tonight! Hardin-Central Bulldogs vs Chilhowee Indians. Games start at 6:00PM! Let's rock our house!

School is in session tomorrow, Monday, November 21st and Tuesday, November 22nd. Thanksgiving break begins on Wednesday, November 23rd.

11/18, Varsity Basketball kicks off the 2022-2023 season tonight! Chilhowee @ NW Hughesville. Lady Indians tip-off at 5:30PM, followed by boys. Bus departs at 4:00PM,

Scholastic Book Fair has arrived! Your child can shop starting tomorrow, Wednesday, November 16th - Tuesday, November 22nd. The book fair will still be here on Grandparents Day.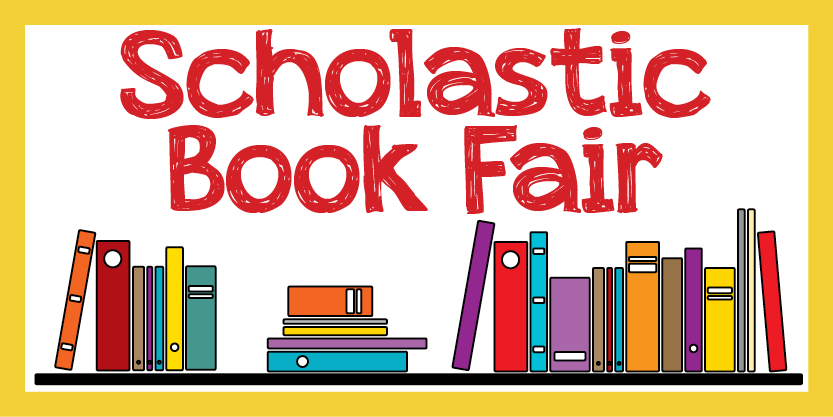 The Chilhowee R-IV School District is proud to have a day when grandparents can come and spend time with their grandchildren. We cannot wait to spend the day with our grandparents next week!

FFA Barnwarming has been moved to the Community Building in Chilhowee from 8pm to 11pm tonight!! For questions, contact Mrs. Thornley.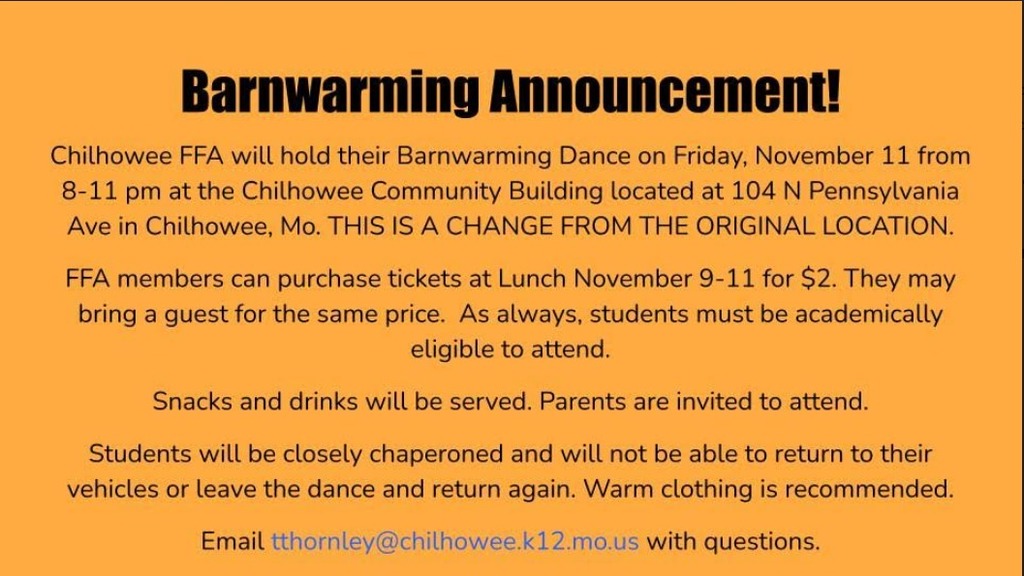 High school scholar bowl will be participating in a meet in Hume tomorrow, November 8, at 4:30. Students will be departing school in the van at 2:45. There will be a concession stand available with drinks, chips, and candy bars, or students can bring money to stop on the way home. Please notify Mrs. Askew if your scholar bowl student cannot participate.

Mrs. Thornley and Ms. Knight took the Learning Club kids on a leaf hunt today. Then they made leaf creatures.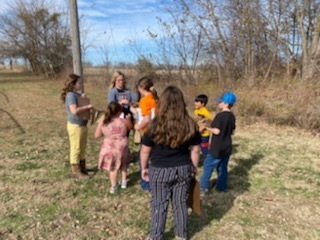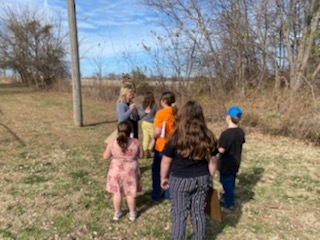 Today's Learning Club students studied leaves and made leaf creatures. They had so much fun!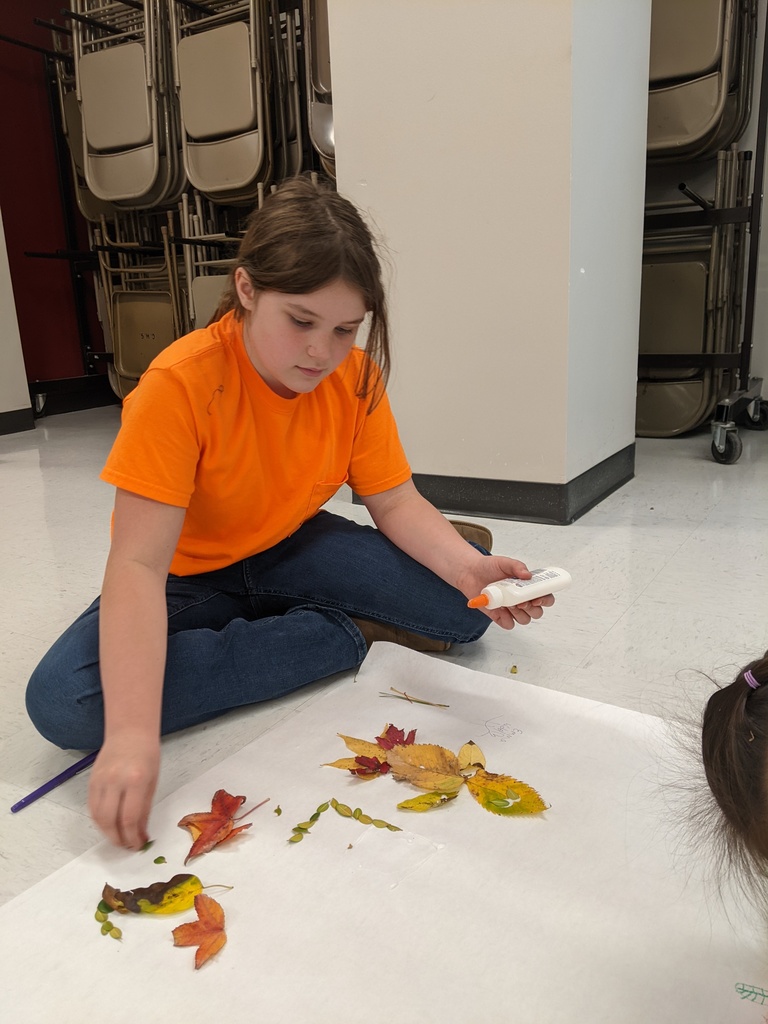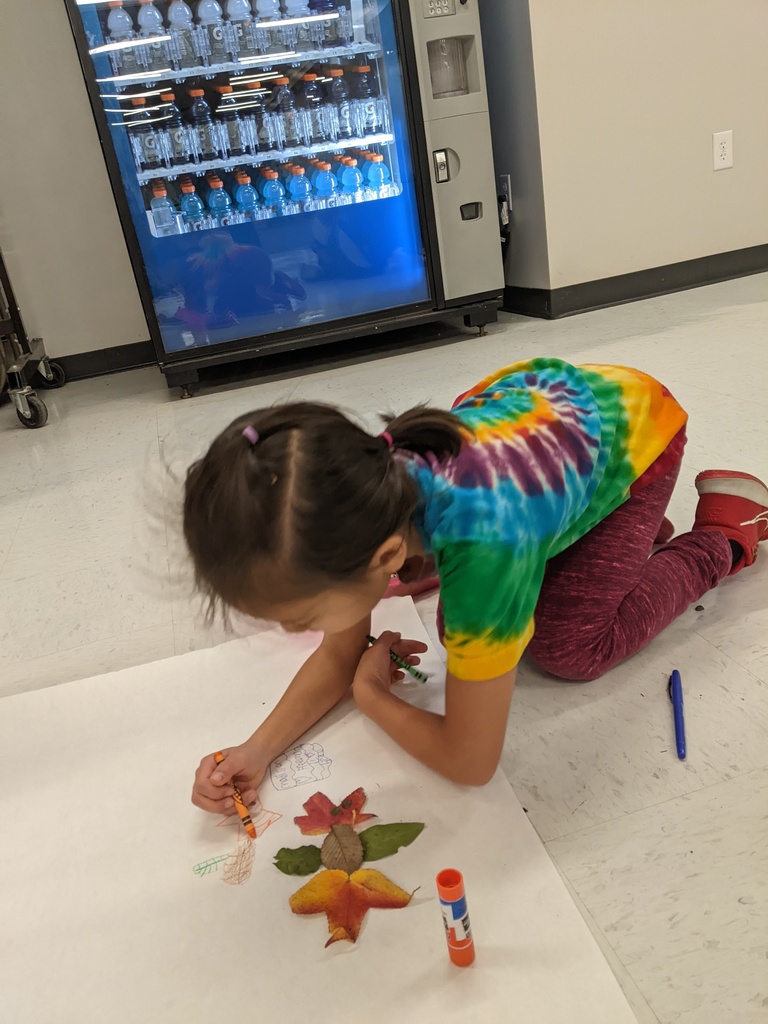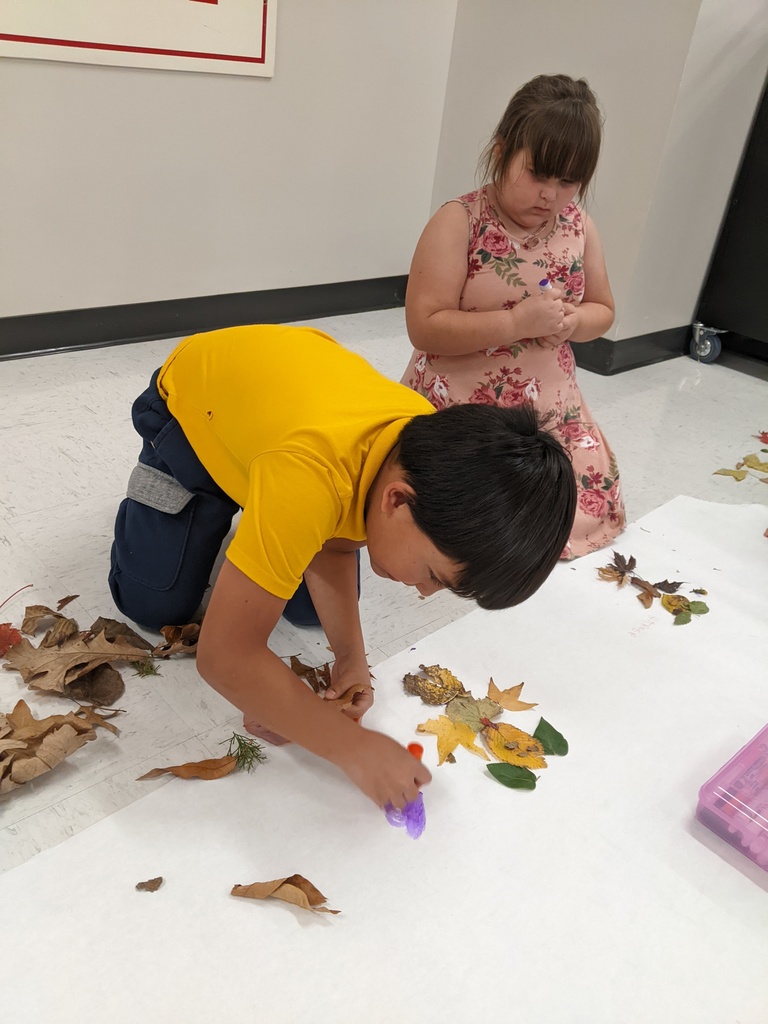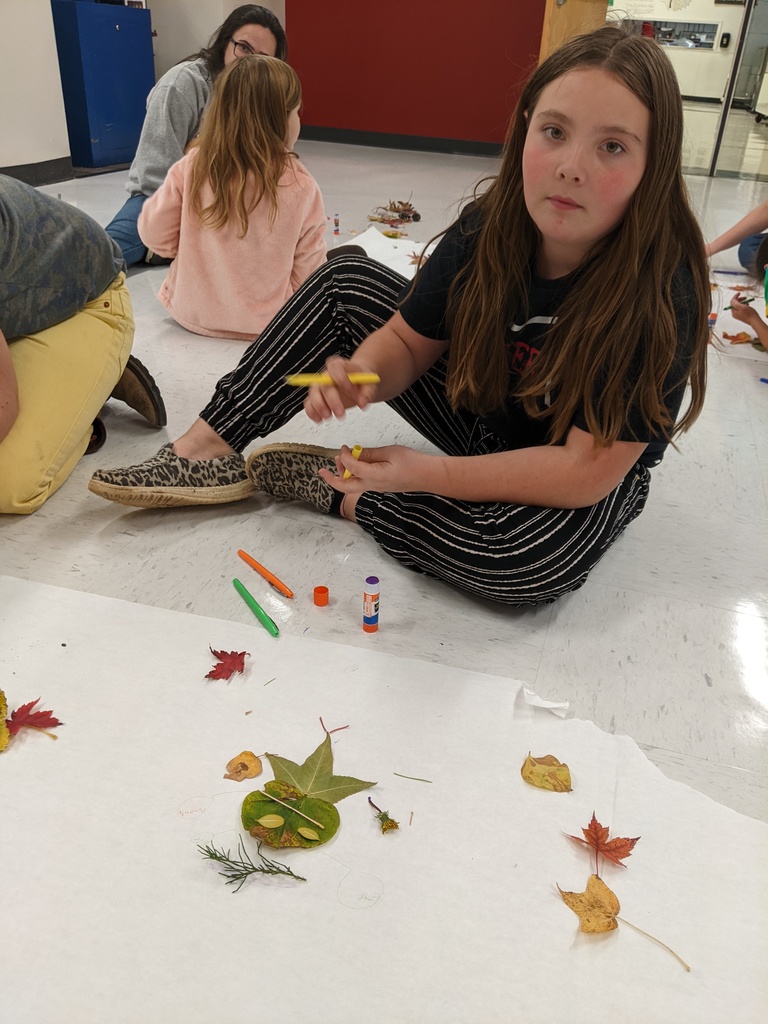 We had our first student assembly on Friday, November 4th, where we recognized student-athletes, student achievement, and September and October's students of the month.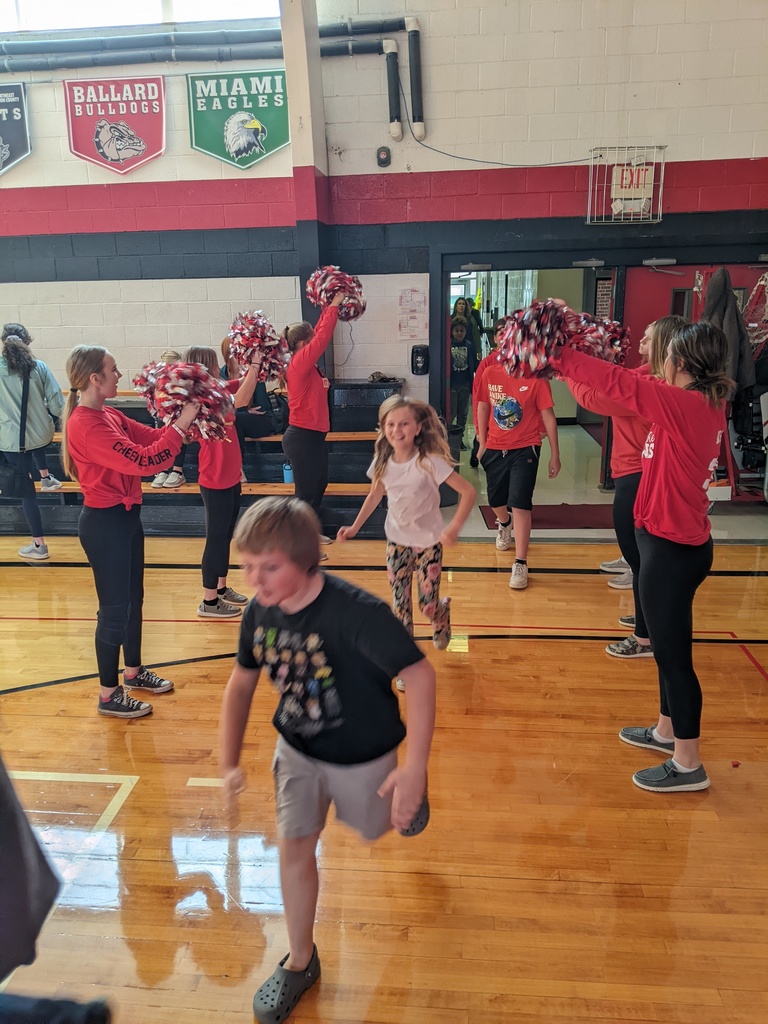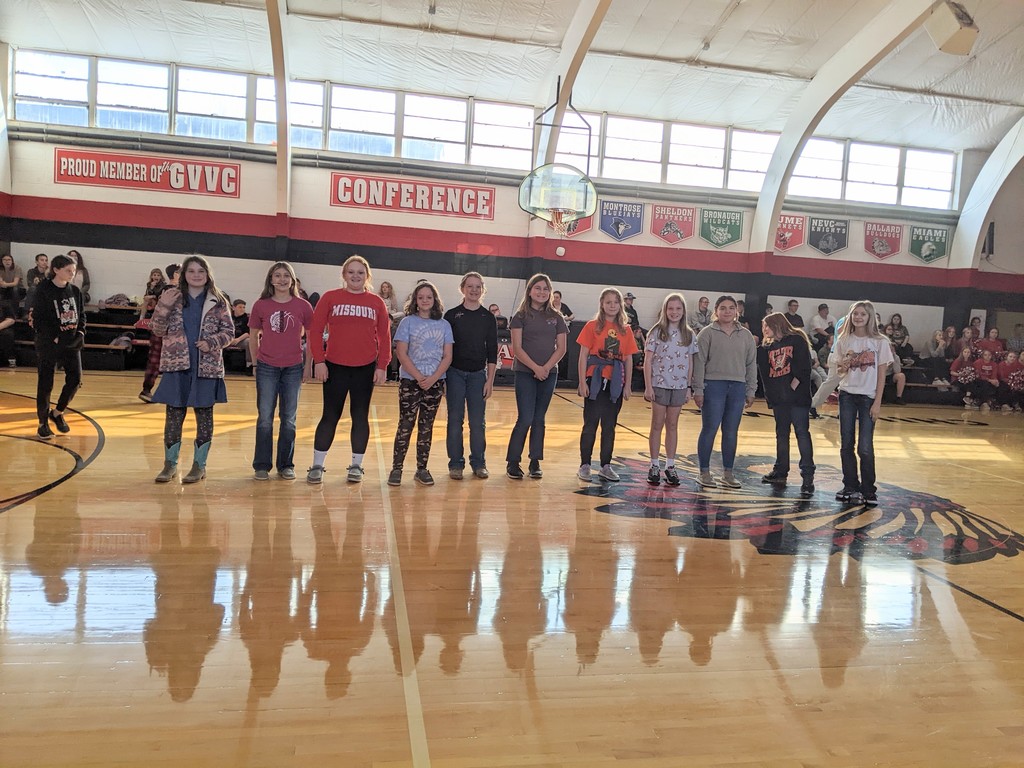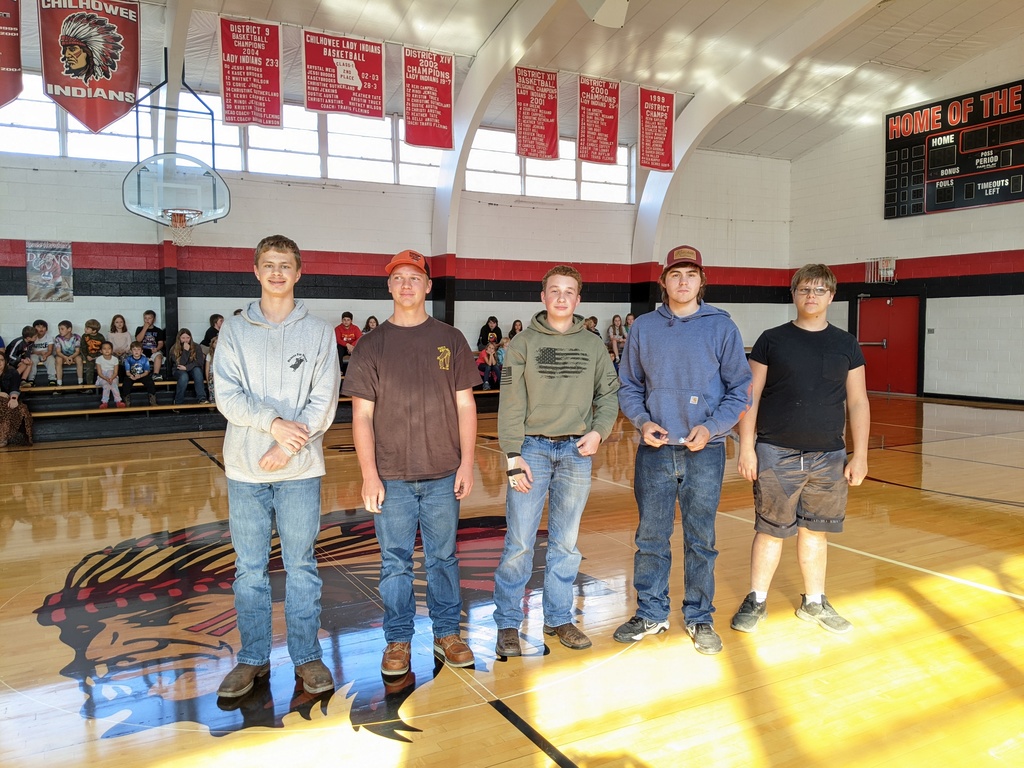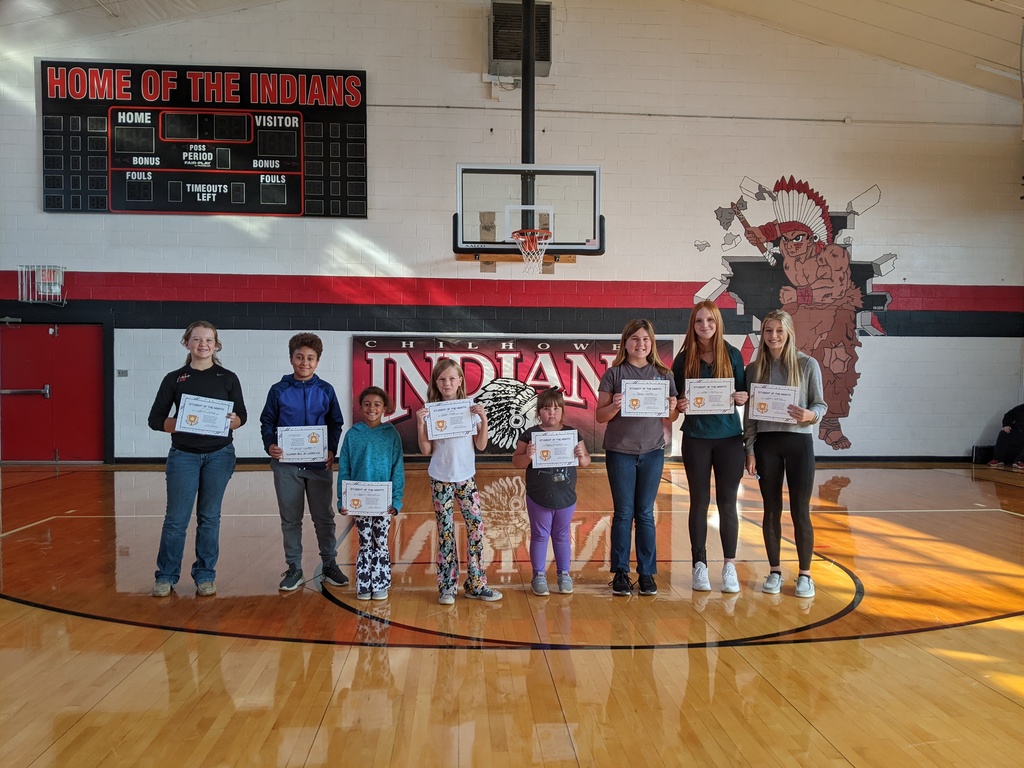 The Chilhowee R-IV School District would like to congratulate our October Artists of the Month!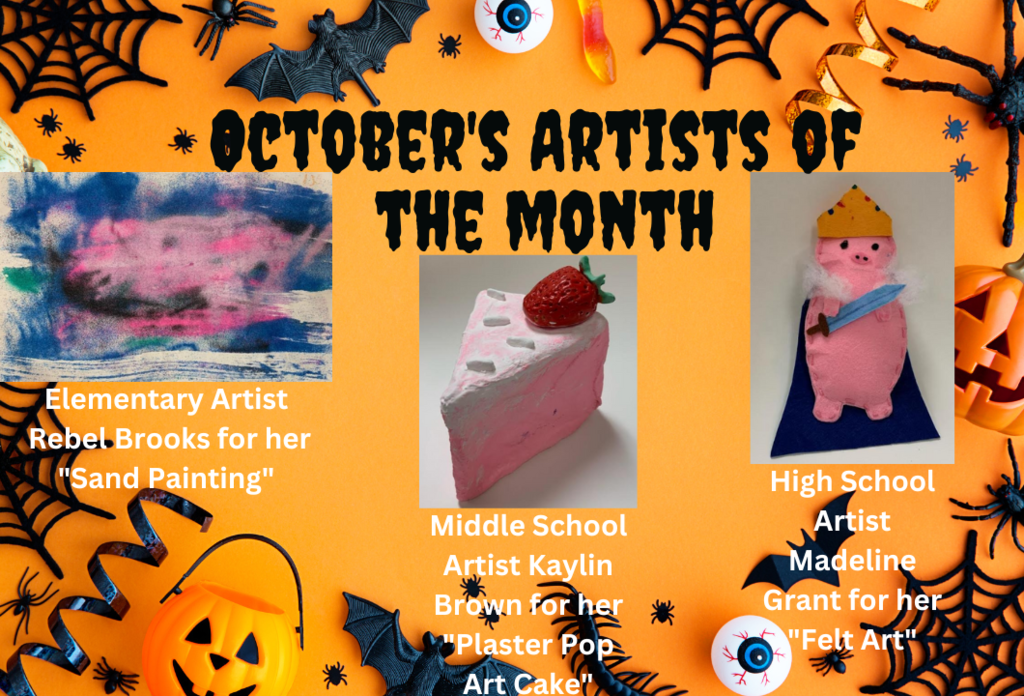 The 2022 Fall Sports Football Banquet will be held at Crest Ridge High School on November 13th at 5:30PM. Please see program flyer for more details. RSVP is required to the Football Head Coach. It's not too late!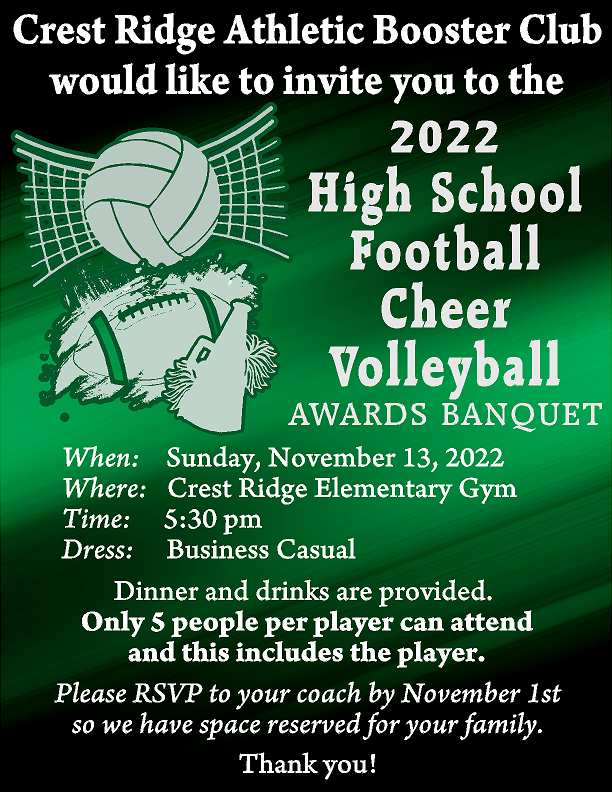 11/4, JH basketball wraps up their basketball season tonight. Chilhowee @ Kingsville, games start at 5:30PM. Bus departs at 4:30PM.