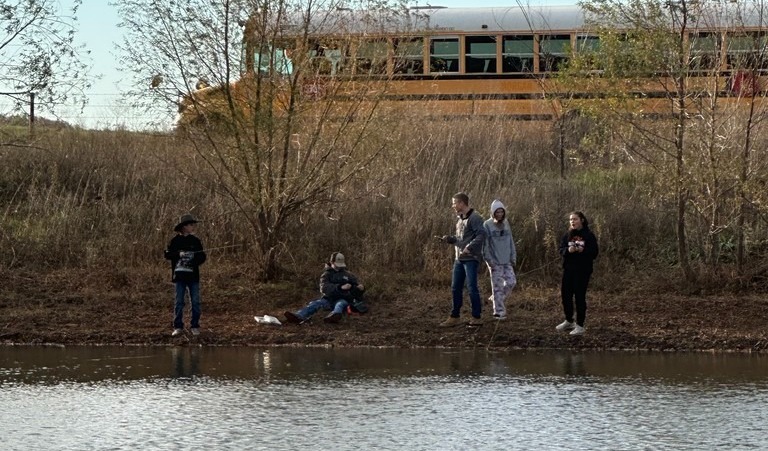 Welcome to Chilhowee R-IV School District
Chilhowee School District is fortunate to receive strong support from community stakeholders. In return, our school endeavors to develop students with pride and respect who will learn, grow, and give back in the future to preserve the traditions and heritage of this community.
Chilhowee school offers various opportunities for students to engage with. This includes National Honor Society & National Junior Honor Society, Art Club, Student Leadership, Scholar Bowl, Math Relays, and Academic Bee.
Chilhowee School offers just under a 9 to 1 student to teacher ratio. With small class sizes, teachers are empowered to offer focused supports to each student.
Our students have the opportunity to enroll at the Area Career Center, the School to Work program, Dual Credit courses from the University of Central Missouri or State Fair Community College.