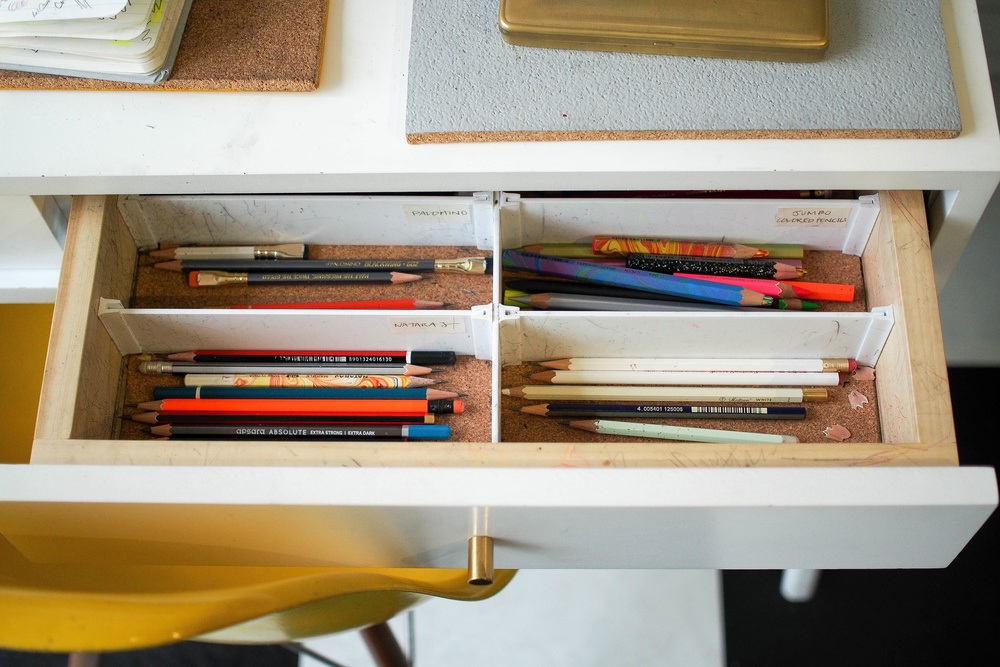 The Board of Education met last night for the November meeting. During the meeting, the board approved a consent agenda which included contracts for pest control with Crain Pest an...
The Board of Education Meeting has been moved to Thursday Night @ 7:00 pm in the Library...Items on the Agenda: Old Business, Building Improvement (Architect Contract)New Business:...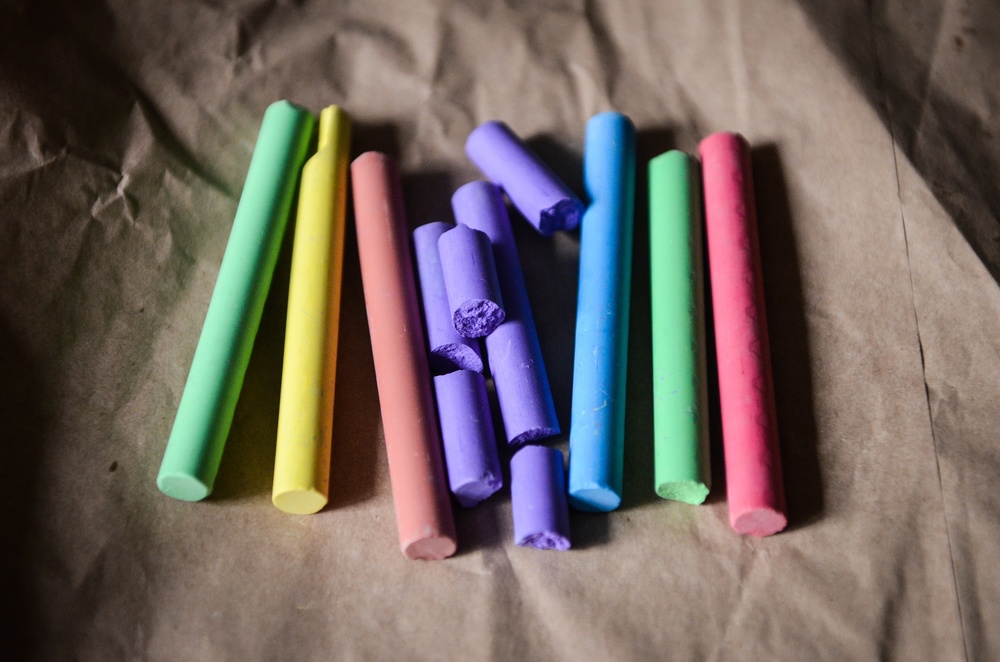 Monday, November 13th: - JH Basketball @ Appleton City 5:30 p.m. Tuesday, November 14th: -NHS Banquet 6:00 p.m. Wednesday, November 15th: -Early Dismissal...