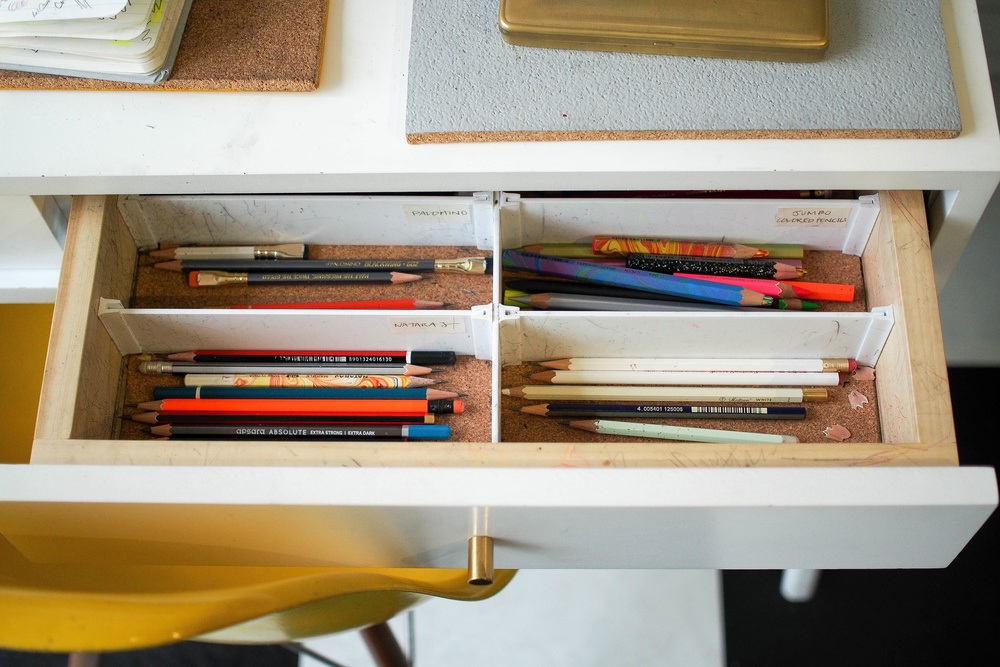 November Board of Education Meeting
Chilhowee R-IV School District
Wednesday, December 06, 2017
The Board of Education met last night for the November meeting. During the meeting, the board approved a consent agenda which included contracts for pest control with Crain Pest and Lawn, as well as a 5 year agreement with Apptegy to create a school App for the public and creation of the district website.
During Old Business the board approved the final contract with the SWD Architects in KC for the architectural services for the building addition.

During new business:
1. The board set the date for the school board election of April 3, 2018. The dates for candidates to sign up are December 12th-20th, January 3-15th. The hours to sign up are 8am - 5pm on the opening and closing days with regular business hours the remaining days 7am-3pm
2. The board voted to provide to the staff a ham for the holidays as well as a lunch during the teacher work day on January 3rd.
3. The board decided to not pay for a self evaluation this year, but opted to have a work session to discuss the CSIP plan and the board goals for the upcoming year.
4. Mr. Marnholtz shared with the board the APR and MAP scores to the board. The district scored 86.6% on the APR.
5. The board heard options for additional insurance coverages for the district, and approved signing up for the additional cybersecurity coverage option.
The board held a closed executive session to discuss personnel.