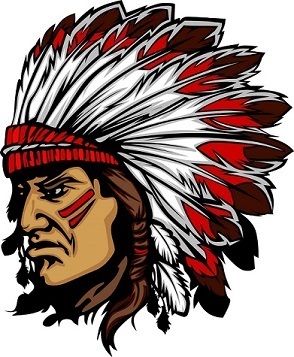 Chilhowee is moving to a 1:1 program for Chromebooks for grades 9-12
Troy Marnholtz
Wednesday, June 26, 2019
The board of education approved the adoption of the new Chromebook Policy Handbook for the 2019-2020 school year during the June board meeting. This policy creates the procedures which allow for students in grades 9-12 to be able to take home a district Chromebook for use on homework and assignments. The handbook has an updated Acceptable Use Agreement and other relevant information on Chromebook use and safe handling. The Chromebooks will be set up with district filters and security in place to ensure student safety and proper use of the internet during non-school hours.
To be eligible for taking home a Chromebook, a student/family will need to pay for the annual insurance and return a signed agreement with the district. The insurance will cost $25 per student with a family cap of $50 per year. Student's who don't participate in the insurance will be able to store their devices in a cart in the library for charging overnight.
A student who pays for the insurance plan every year will be eligible to keep the Chromebook upon graduating. There will be a meeting during the back to school bash to discuss the handbook and get copies to all students/families grades 9-12. A copy of the Chromebook Policy Handbook will be in the documents section of the website in July. More information, as well as the time and location of the meeting will be sent out in August.
The district is excited to be able to expand the availability of devices for student use.